OCTOBER 18-21, 2021
Join Syntax at INFOCUS Deep Dive
Practical, Hands-on Learning for the JD Edwards Community
As part of the INFOCUS two-part series, INFOCUS Deep Dive completes what the INFOCUS Envision event in April began by connecting IT leaders and business users to JD Edwards experts, industry innovators, technology leaders, and Oracle product teams for insights, education, and information.
Join Syntax and the JD Edwards Community at this four-day virtual conference, jam-packed with education and networking where you can dig into new releases, practical learning, get new ideas and best practices, and hone your core JD Edwards skills and knowledge.
We're thrilled to be an INFOCUS Deep Dive Premier Sponsor. Be sure to visit our virtual booth in the partner expo to ask questions and register for some great giveaways.

Syntax Has Been Selected to Participate in These Education Sessions and User Group Meetings
E1 Manufacturing and Distribution User Group Meeting
2:45pm | 60 Minutes
Karen Brigiotta, Syntax
AWS Analytics and Amazon Forecasting for JD Edwards
2:15pm | 60 Minutes
Craig Kelly, Syntax
Jen Fahey, Syntax
I Have Moved My JD Edwards EnterpriseOne to AWS. What is the Next Step?
9:45am | 60 Minutes
Allen Jacot, Syntax
Moving JD Edwards to Oracle Cloud Infrastructure – Benefits and Best Practices
9:45am | 60 Minutes
Marc Caruso, Syntax
Syntax Women in Technology – Supporting & Empowering
12:15pm | 30 Minutes
Jen Fahey, Syntax
Process Automation: Using Orchestrator to Mass Approve Batches
2:15pm | 60 Minutes
Jerry Salazar, Syntax
How Can Syntax Help?
Since 1972, Syntax has been providing comprehensive technology solutions to businesses of all sizes, with thousands of customers trusting Syntax with their IT services and ERP needs. Today, Syntax is a leading Managed Cloud Provider for mission-critical enterprise applications. Syntax has undisputed strength to implement and manage ERP deployments (SAP and Oracle) in a secure, resilient, private, public, or hybrid cloud. With strong technical and functional.
Oracle ERP in the Cloud
E-Business Suite Implementations and Upgrades
Managed Services
Professional Services and Consulting
Security
Disaster Recovery
Business Analytics
Industrial Internet of Things (IIoT)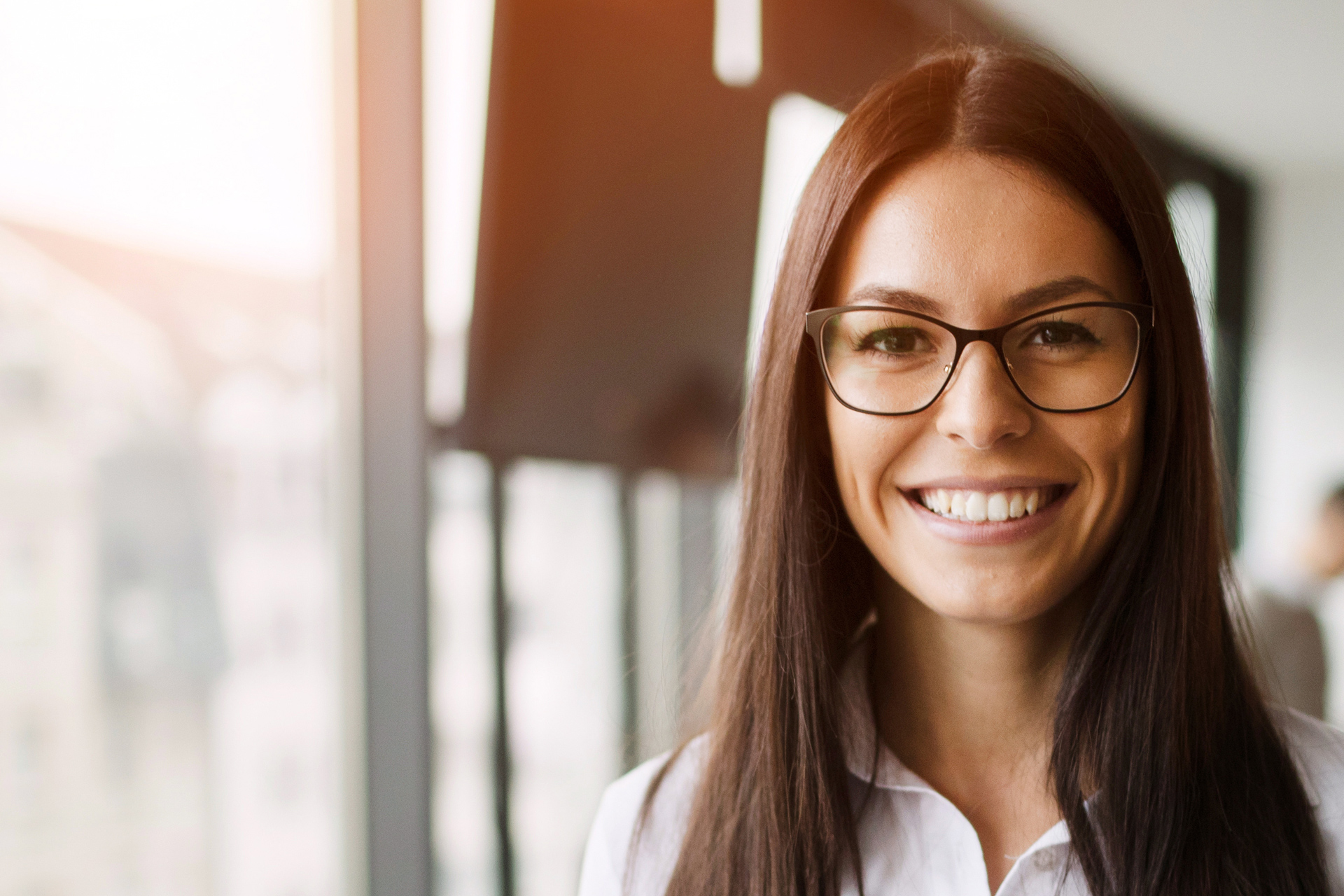 Schedule a Meeting
Drive Additional Value from Your JD Edwards or Oracle ERP Investment