Visit Syntax at Booth #524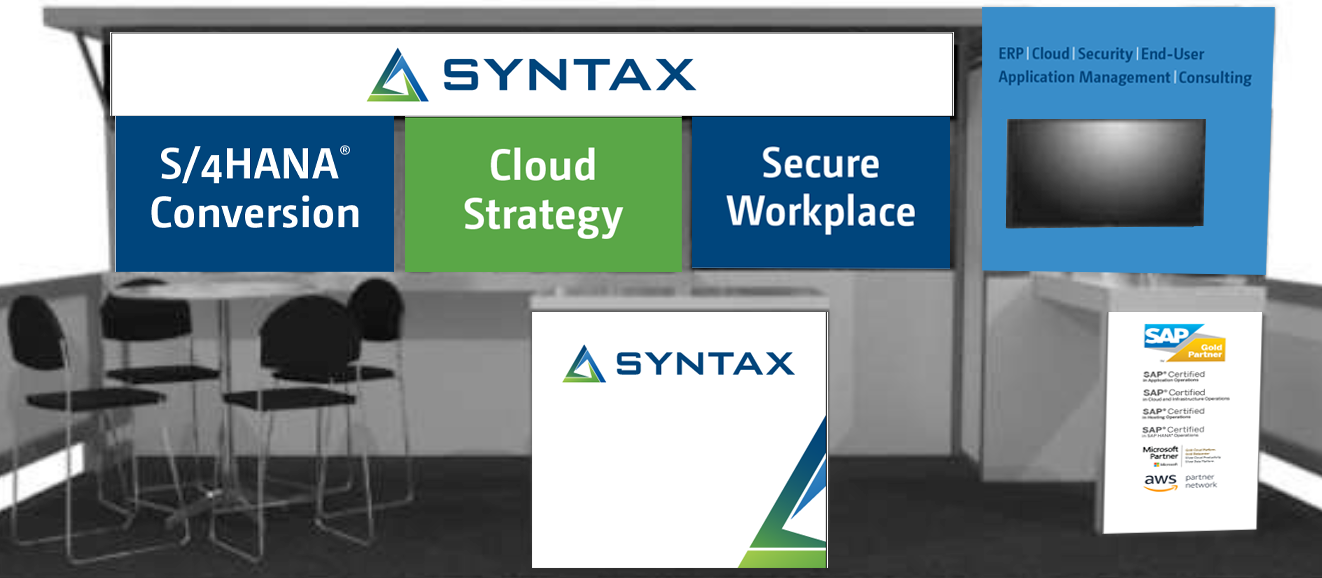 To help you ensure your SAP environment is secure and cloud-ready, we are bringing our technical experts to the show floor.
Raffle Giveaway Each Day
While you are at our booth, enter for a chance to win a Star Wars: Jedi Challenges AR Headset with Lightsaber.
Talk to Our SAP Experts
For a private, one-on-one session with one of our SAP experts during the show, secure your 20-minute meeting now (limited spaces).
Booth Hours & Location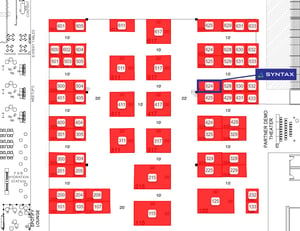 📅 Tuesday, September 24
10:00 a.m. – 6:30 p.m.
6:30 p.m. - 8:00 p.m. (Reception)

📅 Wednesday, September 25
9:00 a.m. – 5:30 p.m.
📅 Thursday, September 26
9:00 a.m. – 4:30 p.m.

We look forward to seeing you at booth #524.